AHC is open during Level 3 – so what does this mean?
We are open in Level 3, however, we are restricted in the number of people we can provide care for and the types of people. The criteria: In general, if you are in a state that, without care, you are or will get worse (deteriorate) or end up in a state that will negatively impact your quality of life, or your ability to maintain functional independence (get through the day), then we can provide chiropractic care.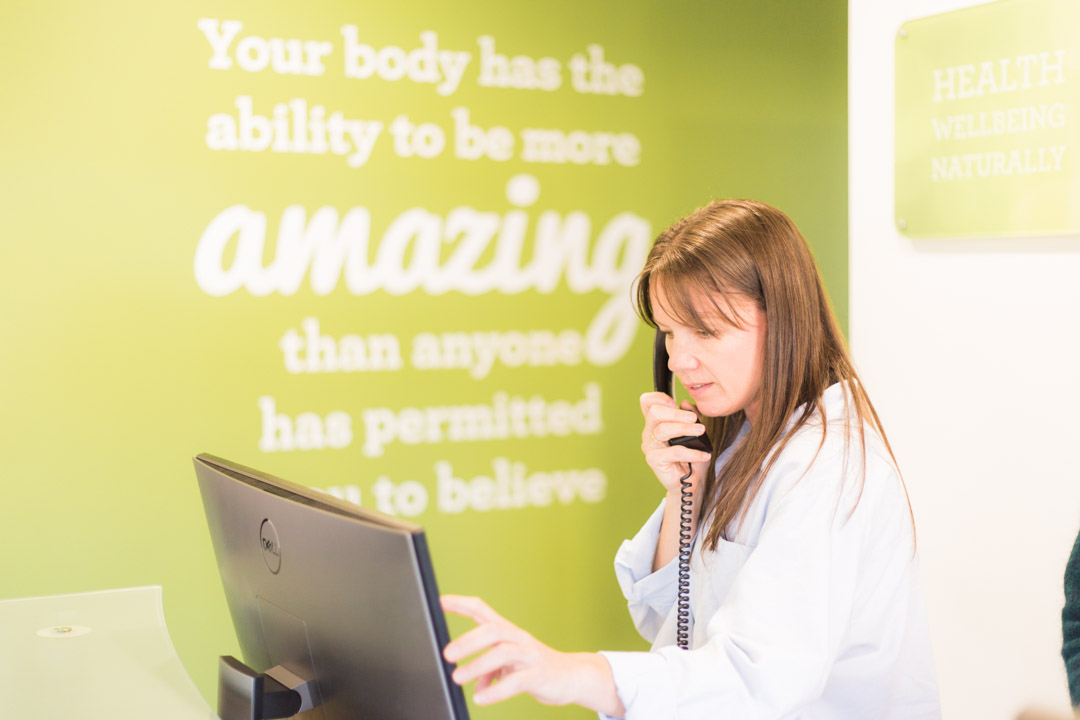 We are recommending that if you believe you fall within one of these categories, please call 09 818 8015 to leave a message and one of our chiropractors will return your call. Alternatively, you can email us on reception@advancedchiropractic.co.nz Once it is determined that you fit the criteria, we will call to arrange an appointment time immediately. We are hopeful that such a lengthy duration in lockdown is enough to provide the government and community with reassurance that our community is safe and we can move back to living a full, connected and empowered lifestyle. In the meantime, stay well and we look forward to seeing you at your next visit with us. Kind regards. The AHC Team
Who cannot receive Chiropractic care during this time?
The Ministry of Health and Chiropractic Registration Board have recommended the following people should not receive chiropractic care during our current Levels:
Anyone who has a positive COVID test in the past 14 days
People who are experiencing any of the following potential COVID symptoms: dry cough, sore throat, running nose, fever.
Those who have been in close contact with someone with COVID or potentially has COVID
How will the practice look during lockdown?
We have implemented additional protocols during the Lockdown Levels to make our environment extremely safe for you during your visit whilst still maintaining our welcoming, energetic and supportive environment for everyone. Check out the changes here: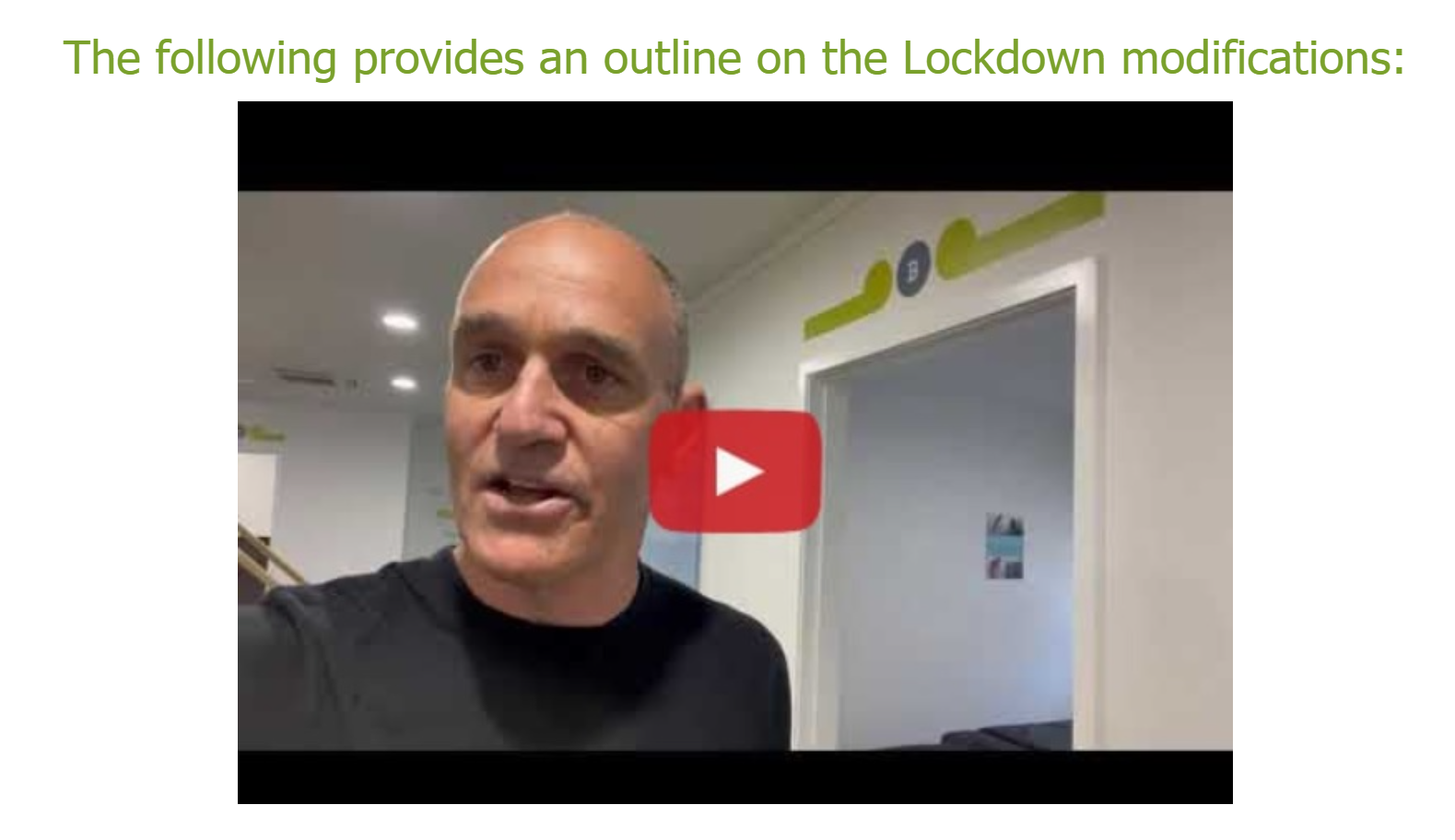 We look forward to seeing you soon!