Here we go again…Level 3 – so what does this mean?
The New Zealand government announced that Auckland is in Level 3 again as of midday Wednesday 12th August at least until midnight Friday 14th 2020. What this means for Advanced Health Chiropractic is that we are obliged to close our doors and refrain from providing the chiropractic care essential for our lovely community to stay fit, healthy and well.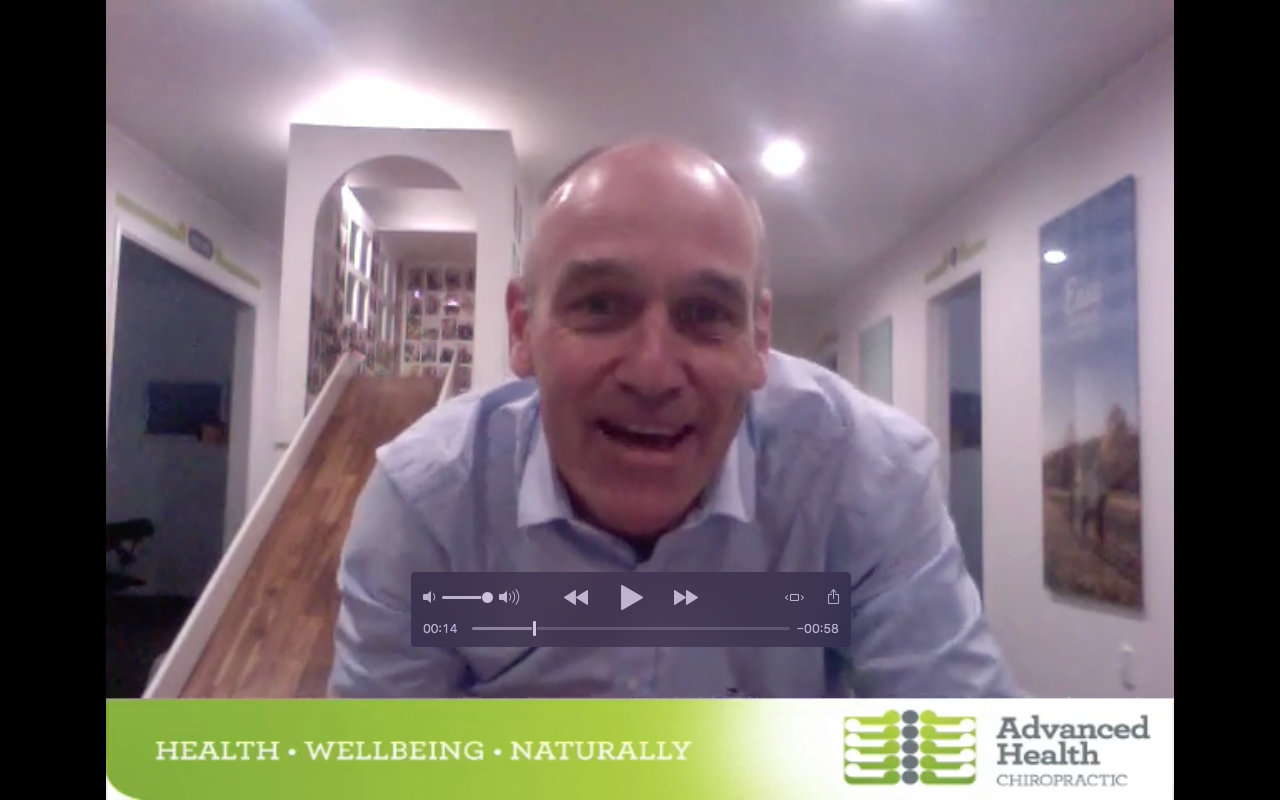 (click on image to play video)
Whilst it is disappointing that activities we believe are essential to stay fit, healthy and strong, such as gyms, exercise classes, social connection, breathing fresh air, and chiropractic adjustments, we respect the governments decision and consistency in its approach to COVID.
WE are hopeful that this initial 3 days are enough to provide the government and community with reassurance that our community is safe and we can move back to living a full, connected and empowered lifestyle.
In the meantime, enjoy the connection, serenity and peace of the next 3 days and fingers crossed and we are super excited to see you at your next visit with us.
Love and Hugs. The AHC Team