Advanced Health Chiropractic is Open at Red
So What Does This Mean?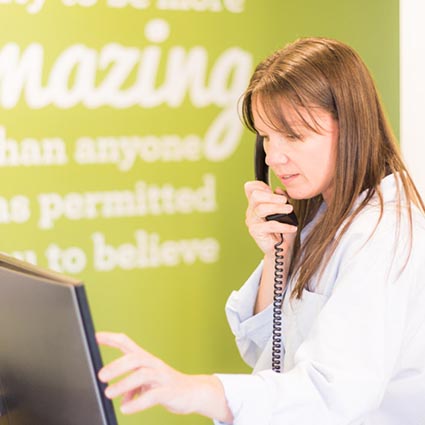 We are open…Yeeehaaaw
The current guidelines allow us to provide chiropractic care to our community, which is a welcome relief to so many people.
In general, it is business as usual with additional health and safety measures, and a modified appointment book to ensure social distancing. The modified appointment book does mean it is more challenging to get an appointment so if you are considering making your first appointment after lockdown please get in early.
Check out the video below of how the practice is operating at red.
Stay well and we look forward to seeing you at your next visit with us.
Who Cannot Receive Chiropractic Care?
The Ministry of Health and Chiropractic Registration Board have confirmed that Health Professionals cannot deny 'provision of services' (aka chiropractic care) to anyone. What this means is that under no circumstances can Health Professionals discriminate or exclude anyone from health care.
The only people who must temporarily refrain from visiting your chiropractors at red are:
Anyone who has had a positive COVID test in the past 14 days
People who are experiencing any of the following potential COVID symptoms: dry cough, sore throat, running nose, fever.
Those who have been in close contact with someone with COVID or potentially has COVID
How Will Our Practice Look at Red?
We have implemented additional protocols to make our environment extremely safe for you during your visit whilst still maintaining our welcoming, energetic and supportive environment for everyone. Check out the
changes in detail here
.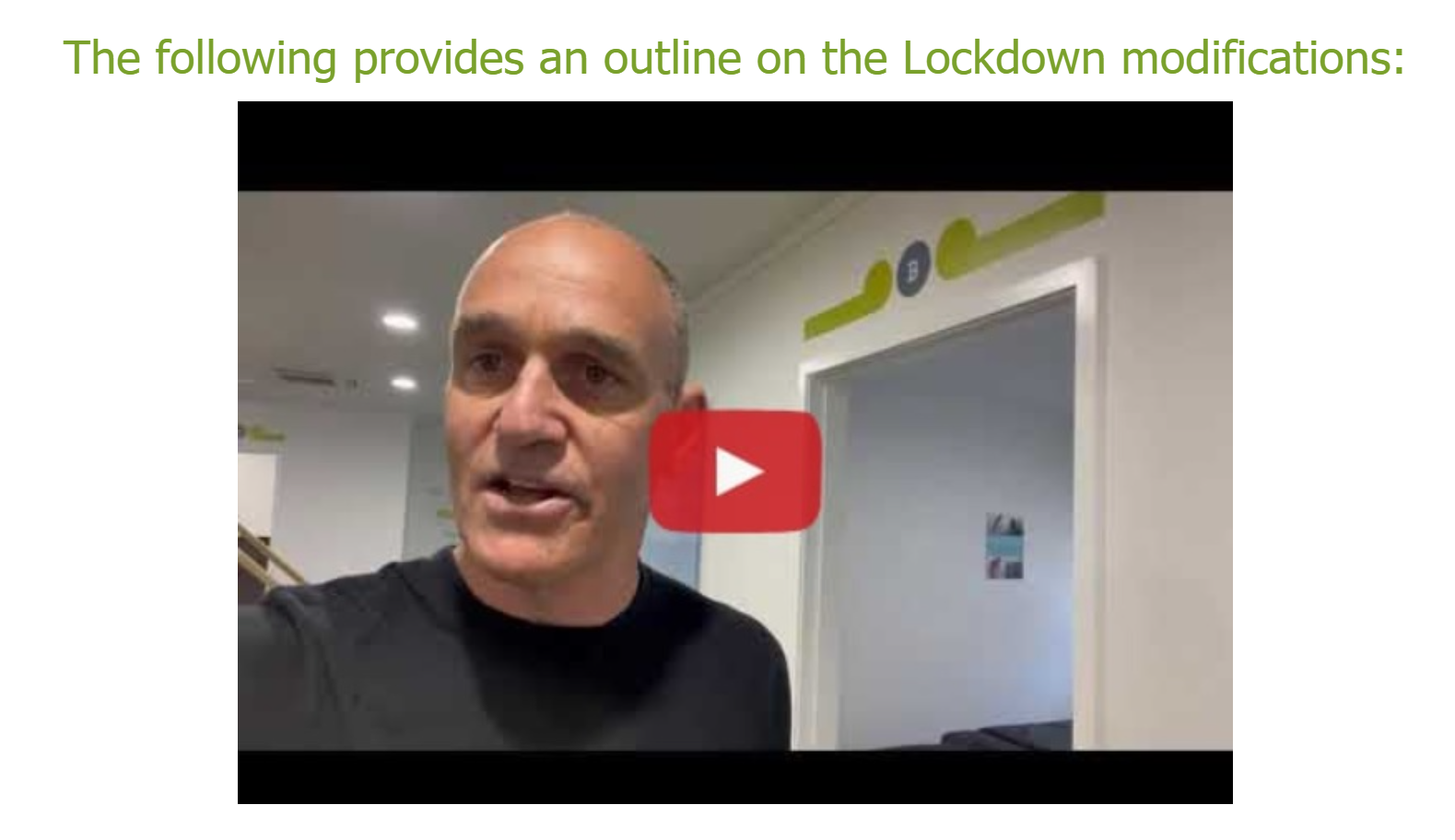 Want to Find Out More?
Stay well and we look forward to seeing you at your next visit with us.If you have any questions or would like to find out more contact us today to speak with one of our team members (09) 818 8015.
CONTACT US

Covid-19 News and Updates | (09) 818 8015