Birth Time World – The Revolution / Zoe Naylor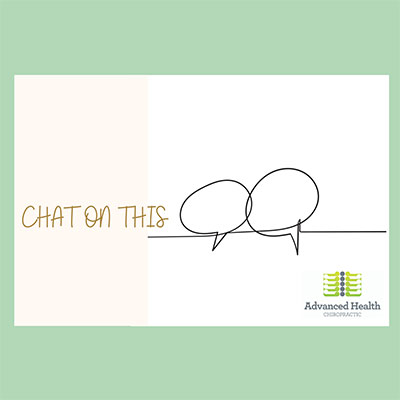 Alongside Jo Hunter and Jerusha Sutton, Zoe has co-founded and co-produced Birth Time, the movement and the documentary.
We have seen the film and now we are here chatting with Zoe about the wave her team are creating towards reclaiming birth as the most transformative, powerful, primal and pivotal rite of passage.
This film is normalising birth, empowering women and rallying to be huge advocates for the incredible design of the human body. It reminds us why we are so proud to walk alongside our families from the beginning, through pregnancy and beyond.
---