From Business Owner to mother, and now embarking on a home-learning journey/Ali Allnutt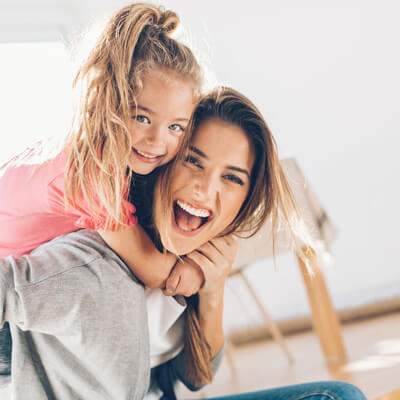 Like all things in Motherhood, there are so many ways to do it. Ali shares a brief glimpse into the decisions her and husband Jay have made as they traversed the path of Ali transitioning between chiropractor and business owner, to mother, and now towards a journey of home-learning with an inspired approach.
When you take this approach and apply it to health, we are able to nurture the uniqueness within every individual. We discover the inherent light within all of us, and an environment that will enable that light to shine at its brightest.
In the practice, this may look like the vigour and vitality you experience as we discover a frequency that will unwind your nervous system with more momentum to that which winds it up. It is when your light truly and consistently will shine bright.
In Today's Episode
In today's episode, Ali beautifully and eloquently holds space for any approach to mothering that is right for the whole family, whatever that may be.
She allows for diversity, curiosity and expansion in our minds as we listen to her story, hear the questions she asked herself, and begin to understand those gut feelings that Ali clung to herself as she "jumped right in".
There is something incredibly grounding about the way Ali speaks, not just her words, but the peace that comes with following what feels right for this family. As this story is an evolving one, we look forward to re-opening our chat with Ali down the line and hearing about her experiences through home learning with her two young boys.
We hope you find inspiration and enjoy taking this conversation out into your community, as you Chat on This.