Sacred Beginnings/Postpartum doula & Training Ayurvedic Postpartum Practitioner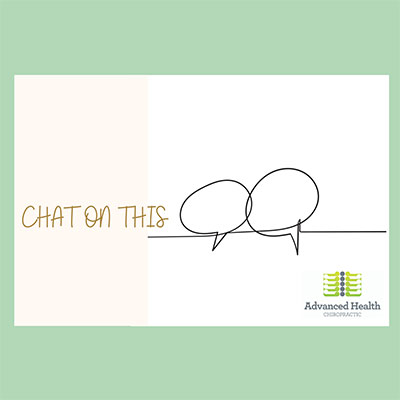 Ashleigh is absolute magic to chat with. From both our conversations on-air and off, Ashleigh creates a space with her words that nourish, envelop, and completely embrace the postpartum mother in all her glory.
With her business Sacred Beginnings, she is able to put this into practice through both emotional and practical support for any new family. Ashleigh explains to us her background and training as a doula, her experiences and the direction in which she is now taking the business.
We discuss the role of a doula, different levels of support she may offer and practical advice for any new mother who is building their village around them in those early days and weeks. We hope this episode is enlightening for parents and non-parents alike, as it creates a real sense of both reality and community.
Thank you Ashleigh for bringing something to light that we are so incredibly passionate about, and that is a united and connected family right from the start