Approach to pregnancy and chiropractic care / Megan Lloyd-Smith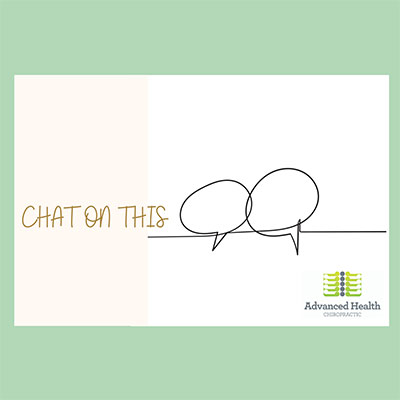 Megan is a mother to two beautiful boys, Hadley and Jamie. In this episode, she shares with us her reasoning for embracing chiropractic care throughout her pregnancy and how this step was one of many towards her preparation for birth.
Megan discusses her approach to birth and her empowering journey towards creating a birthing experience for both herself, and her baby.
---