Global Fitness Industry Leader, Susan Renata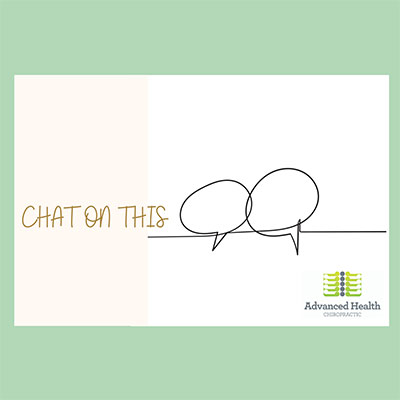 Les Mills international instructor, Detective and Leadership Facilitator. An all-encompassing take on choosing a fulfilling and meaningful life / Susan Renata
Susan is the perfect addition to the Women's Wellbeing series. She walks her walk and talks her talk through a unique lens involving the fitness industry, senior police work, mother, leadership facilitator and genuine lover of life, she leans right into it all.
Known globally as a leader in the fitness industry, Susan has worked for the last 20 odd years for Les Mills International educating and inspiring instructors worldwide. Prior to this, she spent 10 years in the New Zealand Police Force, working for most of that time as a Detective on more serious crime. More recently she has been a facilitator for the Living and Leading with Deep Integrity Program.
With her diverse background and international experience, Susan has the ability to relate to all types of people. She possesses huge natural empathy, and a playfulness that never gets in the way of her ability to go deep and hold space for people – she uses it to look at things with a different perspective and to lighten the mood in a room.
Having personally had the pleasure of being guided by Susan in many Body Balance Classes both Katie and Lydia can attest to this.
Find Susan in her Les Mills capacity here and her LDINZ (Leadership + Facilitator work) here.
Keep up to date with us by joining our
Instagram
following here.