Author of Well Adjusted Babies / Jennifer Barham-Floreani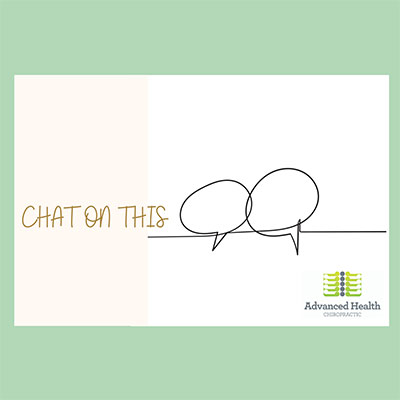 Jen is a mother and chiropractor, she's an author and a way-shower in navigating child and family health. Today, Jen discusses ways in which we can grow vibrant children despite the changing environments to that which we once knew.
She is a delight to hear from, a beacon of light for practitioners and parents alike and it is an incredible privilege to speak with the author of one of our favourite books "Well Adjusted Babies".
---