Chiropractic research in stroke recovery / Dr Kelly Holt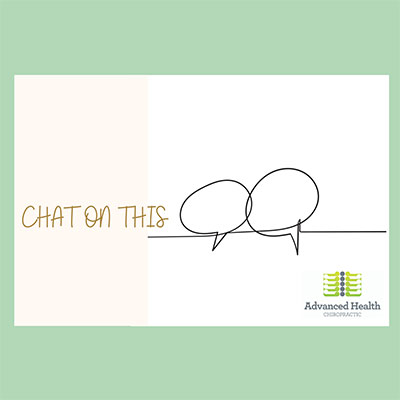 Kelly Holt is a chiropractor, current President of the New Zealand College of Chiropractic and an exceptional player in the worldwide chiropractic research front.
On this episode, Kelly chats to us about a study he was involved in, evaluating the role of chiropractic care in stroke recovery and muscle strength. There are multiple moments throughout the conversation in which we were humbled and reminded of the incredible power of the human body, and the healing nature that comes with that.
We delve into some of the ways in which the brain changes and responds under chiropractic care, and the potential this knowledge has to quite literally change someone's life, as you will hear all about.
---