A Healthier Body
Every person has an innate intelligence that allows them to self-heal. Chiropractic adjustments promote a healthy spine, which means a healthy nerve system and a healthier body.
Book An Appointment For a Friend Or Family Member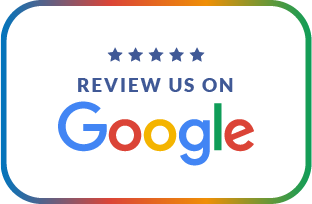 Contact us today to schedule an appointment.
CONTACT US
Have a question or comment? Post below, we'd love to hear from you!