Founder of Take a Breath – Sarah Laurie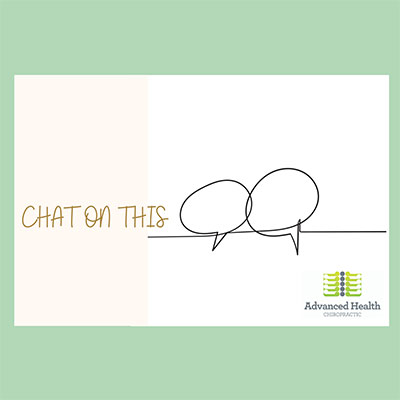 As a global collective, our breathing has shifted from our belly up into our chest. When the pressure of life ramps this up, our mental, physical and emotional health all take a toll.
However, we were born with every ability to breathe in the most optimum way and by turning our attention to this, breath becomes a powerful tool for mitigating stress and optimising health.
Join our chat with Sarah Laurie, founder of the Take a Breath movement and app as we explore practical ways to supercharge your brain through breath.