Parent Pod / Kathryn, Georgia, Marlee
Have You Met Parent Pod?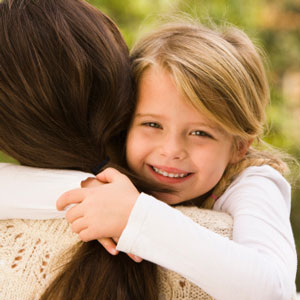 They are three kiwi mums opening the conversation on babies, kids, parenting and everything that comes with raising a kiwi family. These ladies are building a village and we absolutely love it.
Throughout this conversation, we regularly discuss the need for community and the ripple effects of bringing people together through the common stages of their life. As chiropractors, we are utterly obsessed with connection – it sets a platform for both an individual, and a family unit to thrive from. With connection comes hope, comes stability, and comes the ability to adapt through changing demands.
Our conversation with Parent Pod is a heart-centred one, it's about community.
We are so looking forward to our own interview on the Parent Pod podcast launching in just a couple of months time, be following them on Instagram, Spotify, and Apple podcasts to hear this one as it is released.