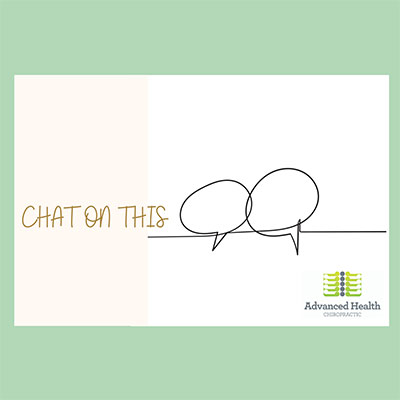 What's all the talk about ice baths?/Art Green
Episode 26 is a teaser for what is to come. A "Love your nervous system" focus that weaves throughout our upcoming seasons, and will enrich your toolkit with practical understanding and tips for supporting your nervous system throughout every day life.
Art Green lives in Auckland, he is a public figure, passionate about his kids and health and host of The Bachelor and Bachelorette NZ.
Art's episode talks all things from life before kids, his approach to health, ice-baths and calming your stress response, to family life and setting an example for his two young children. He gives us some of his top tips and strategies for supporting your body through the modern lifestyle juggle, and explains what is happening when we regularly engage in the use of ice baths and/or contrast therapy.
We link back to Episode 13 with Sara Higgins, founder of Hana – an immersive and nourishing space which offers ice baths, saunas and photobiomodulation therapy. You can catch that episode here.