Healthy Fuel
Your body is constantly rebuilding & turning over, so it's important to feed it with healthy fuel and live as much of the amazing life you're striving for as possible.
Book An Appointment For a Friend Or Family Member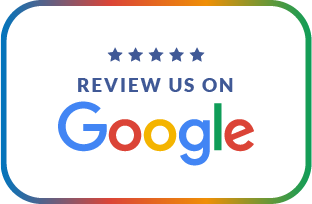 Contact us today to schedule an appointment.
CONTACT US
Have a question or comment? Post below, we'd love to hear from you!