Rebuild Intelligently
Our bodies regenerate; they rebuild intelligently. The key to being healthy is regenerating & replacing the best possible cells continuously over the longest period possible.
Book An Appointment For a Friend Or Family Member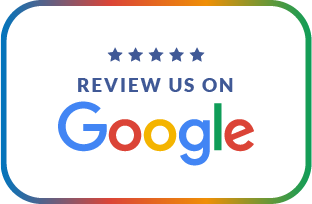 Contact us today to schedule an appointment.
CONTACT US
Have a question or comment? Post below, we'd love to hear from you!