We have had a lot of requests each day at Advanced Health Chiropractic from people asking us if there was any way we can continue to provide adjustments. The short answer is no, sorry.
Whilst we are really humbled by the number of people that value the benefits provided through regular adjustments, based on the current suspension by the New Zealand Government of all face-to-face services by health professionals, we can no longer provide chiropractic care whilst the lock-down is in place.
So what is happening with your appointments?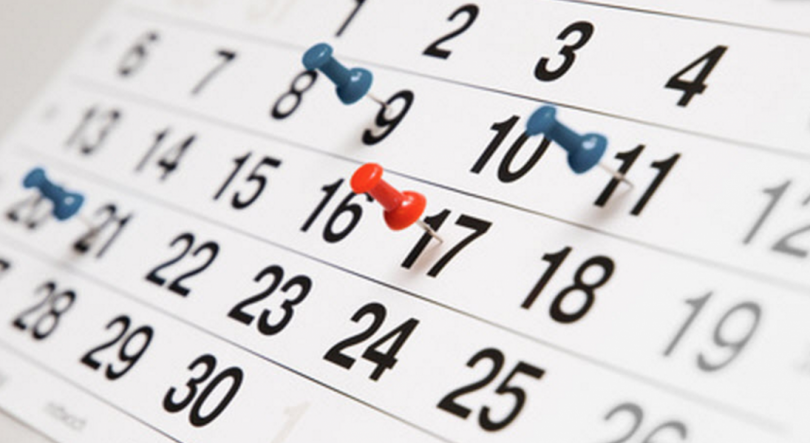 The majority of you would have had appointments already scheduled. Our superstar team have been going through the booking calendar and rescheduling these for the anticipated week(s) we reopen. Base this on the predicted four weeks duration, we will be reopening our doors on or around the week beginning 27th April. Our team have been moving your appointments to this week and the following week.
Closer to the time, once we have certainty, we will be in contact with confirmation of your future appointment(s).
In the meantime, Stay connected and Remain healthy.