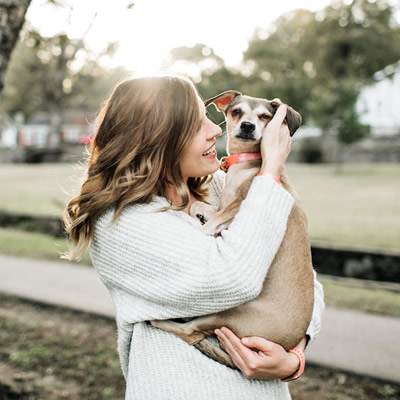 If you're a regular visitor to our practice, you're probably quite used to seeing an entire family – including the dog – walking through the doors for their chiropractic check.
But if you're new to the Advanced Health Chiropractic family, it may seem a little odd.
The amazing thing about chiropractic care for dogs is their bodies respond so much faster than adults. Dogs listen to their bodies! If the wisdom of a dog's body tells them to lay down and relax, let their body rest, recover and regenerate – they do. Us humans aren't so good at that.
When we say chiropractic has an impact on the whole family, we mean it. Chiropractic is about removing obstructions so every member of the family can live an awesome life. That includes our four-legged furry members of the family.