Naturopath, Medical Herbalist and Food and Medicine Practitioner – Nicki MacKinnon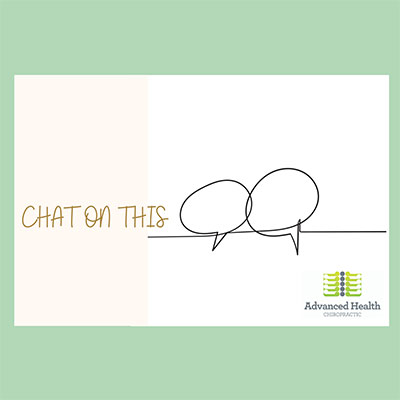 Nutrition is a fundamental part of our health, when we understand the way our brains are wired – we can then best understand the needs and desires this wiring brings about for nutrition.
From a nervous system perspective, a brain that is wired for threat and responding to stress will form a nutritional drive in a different way to a calm and balanced brain.
Nicki joins us for a chat, and from here we observed how she truly radiates health. She offers an incredible, and delightful insight to food, the drive behind our choices, future food crops and ultimate wellbeing.