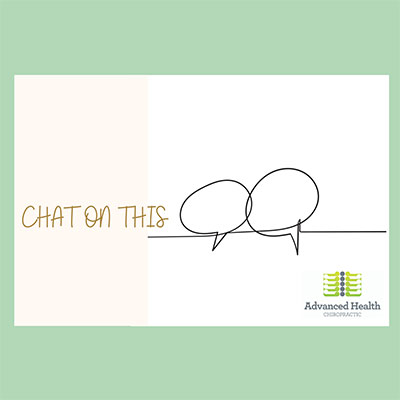 From prison warden to doula/The Polynesian Doula
Welcome to the podcast beautiful Lena, The Polynesian Doula
Lena is a practice member of Advanced Health Chiropractic and today she shares her story from prison warden to what is now her business, her passion and her cultural practice all intertwined as The Polynesian Doula.
This remarkable journey is one that highlights the need for more birth support that creates space for a culturally centered approach, and to go a step further in celebrating and advocating for this approach in daily practice. Lena is creating waves in her community as she does exactly this, nurturing māmā and pēpi through such a sacred time.
We briefly touched upon the integration of traditional, cultural practices in the birth setting in episode 18 with Hope Tafa, and will expand on it further in a broader health approach in an upcoming episode with Ora Chiropractic. It's a topic which we hold extremely close to our hearts and one which we are honoured to learn more about with these conversations, and the incredible community members who are having them with us.
Thank you Lena – for your dedication, your compassion and your commitment to honouring the needs of our Māori and Pasifika birthing wāhine.